Venue: Valamar Diamant Hotel Conference center
The Conference venue is the 4-star Valamar Diamant Hotel, located directly at the seaside and at 15 minutes walking distance from the historic center of Poreč. The conference and meeting rooms of the Valamar Diamant Hotel are combined with bright, spacious rooms and suites and provide a perfect venue in tranquil surroundings. Experienced staff ensures that the event will run with expert precision. After a whole day of work, the guests can also take some deserved time and unwind in the wellness centre, take a scenic stroll to the magnificent old town of Poreč or select one of many sporting activities in and around the hotel.
The Valamar chain of hotels and resorts have a history of supporting environmental and conservation project. As such they have offered us a good deal for congress facilities and accommodation, and this is why we decided to organize the Conference in Croatia. Our wish was to make this Conference financially affordable to as many of our colleagues and students as possible.
Useful info
VISAS
Croatia is a member of the European Union (EU) and is generally open country, hence visas are not necessary for most visitors. Citizens of EU and most neighbouring countries can travel to Croatia with their official, government issued passport or ID card.
Citizens of many non-EU countries are allowed to enter Croatia and the Schengen area (including Italy and Slovenia) for a maximum stay of 90 days without a Visa. Countries request only a biometric passport, that has at least three months validity after the last intended date of departure.
Certain nationals must hold a valid visa, in addition to a valid government-issued travel document in order to enter Croatia. If in doubt, please check visa requirements for your country on the web of the Schengen Visa Information System.
If visa is needed, it is recommended that you obtain a Uniform Schengen Visa (USV) Type C, allowing you double or multiple entry into Schengen area. With this type of Visa, the holder of the Visa is allowed to enter Croatia as well. The applicant will require a letter of invitation and a guarantee letter issued by the University of Primorska (UP), for which please contact UP International office (international@famnit.upr.si ) for assistance.
The process of obtaining a USV Type C can take up to 2 months, so be sure you apply for Visa early enough. 
SAFETY INFORMATION
Please note that the organizers DO NOT provide participants of the Conference with any insurance. Therefore, the travel and health insurance should be organized by participants, if needed.
Croatia is generally a safe country with low crime rate. Use common sense and take security precautions and report any incidents to the local police. As always be sure to look out for your own safety.
CURRENCY
Croatian Kuna (kn) is in use in Croatia. Usually stores and restaurants do not accept any foreign currency. You can exchange foreign currency in any bank, exchange office or tourist office. The exchange rate between EURO/US dollars and Kunas varies but is typically 1 Euro for 7,5 Kuna's, 1 US dollar for 6 Kuna's. A wide variety of credit cards are accepted in almost all shops, restaurants, hotels or travel agencies. ATM machines are available almost everywhere. The current exchange rate of foreign currencies to Croatian Kuna can be found here. 
If you travel to Poreč, Croatia through Slovenia or Italy, the currency in these countries is EURO. As in Croatia you can exchange foreign currency in any bank, exchange office or tourist office and a wide variety of credit cards are accepted in almost all shops, restaurants, hotels or travel agencies.
WEATHER
In Istria, Croatia, weather in October is usually warm (average temperature ~15 ° Celsius) and sunny, with occasional rainy days. You are recommended to bring some warm clothes. However, check the weather before you travel and plan accordingly. 
EMERGENCY CONTACTS
All conference participants will be provided with the Staff's emergency contact information on the first day of conference. In general, use the following numbers in emergency:
Dial 112 for Emergency services – urgent medical help, firefighters, veterinary help, and rescue teams.
Dial 113 for Police emergencies.
MEDICAL
Health Center Poreč
Dr. Mauro Gioseffi street2
Phone: +385 (0) 52 451 611
Pula General Hospital
Zagrebačka 30, 52000 Pula
Phone: +385 (0) 52 376 000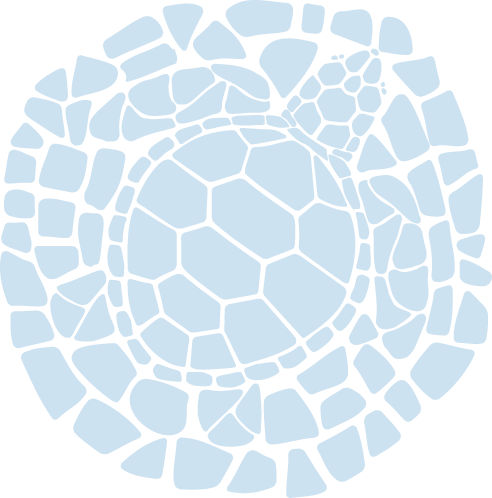 UNIVERSITY OF PRIMORSKA • UNIVERSITA DEL LITORALE •
UNIVERZA NA PRIMORSKEM
Department of Biodiversity
Faculty of Matematics, Natural Sciences and Information Technologies
Glagoljaška 8, SI-6000 Koper, Slovenia, EU
Tel +386 5 6117 570, Fax +386 5 6117 571
info@famnit.upr.si